An Evening With The Joshua Trees
Somewhere deep in Death Valley National Park.
Puertocitos, Baja California, Mexico
Ancient Art
Ancient Bristlecone
White Mountains, California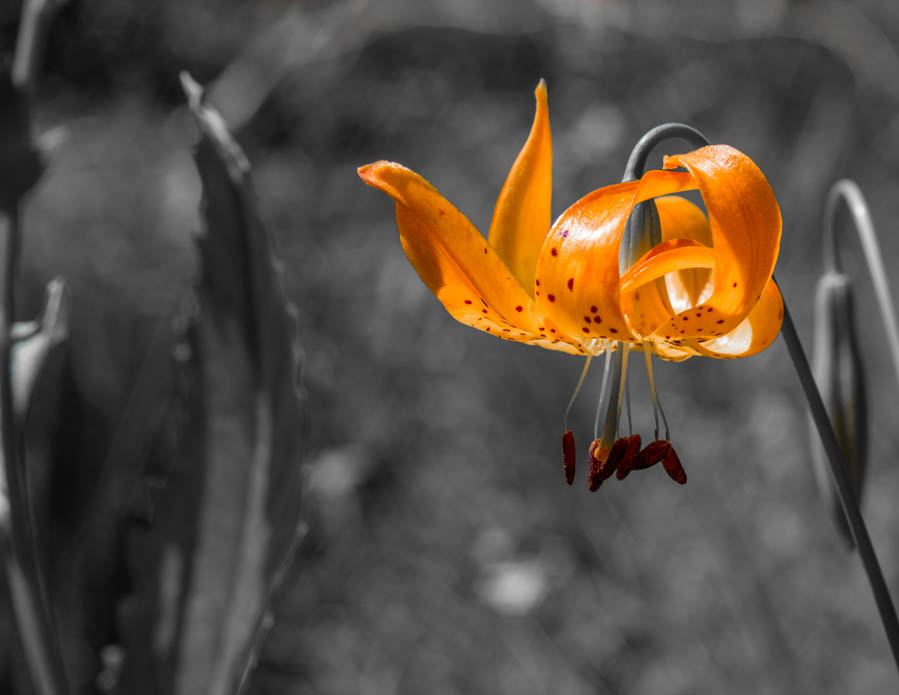 Tiger Lilly
Lilium columbianum
Sierra Nevada, California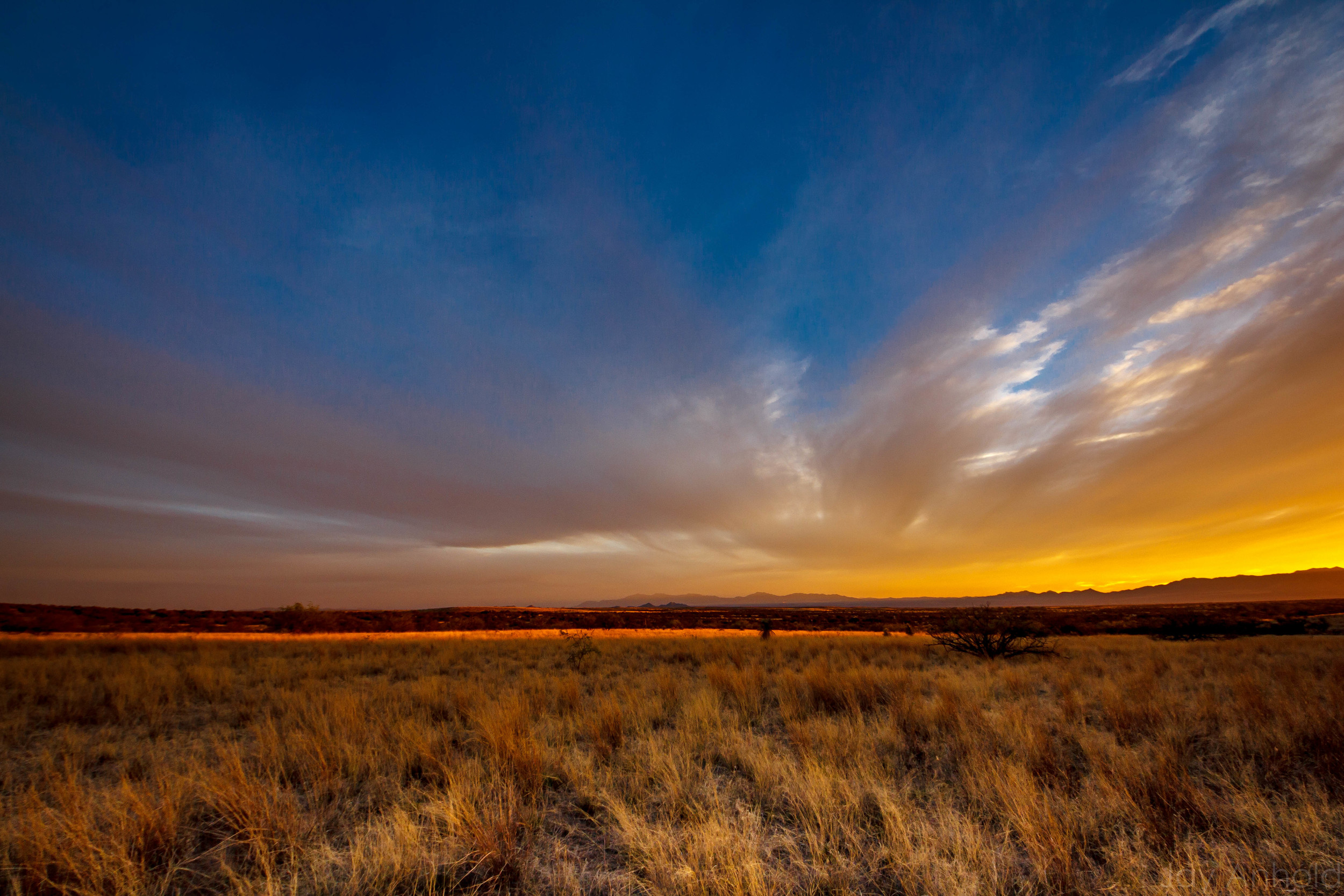 Western Grasslands
Shepard's Meadows
High Sierra, California
Mt. Tyndall and Mt. Williamson in the distance.
Fall in the Sierra Nevadas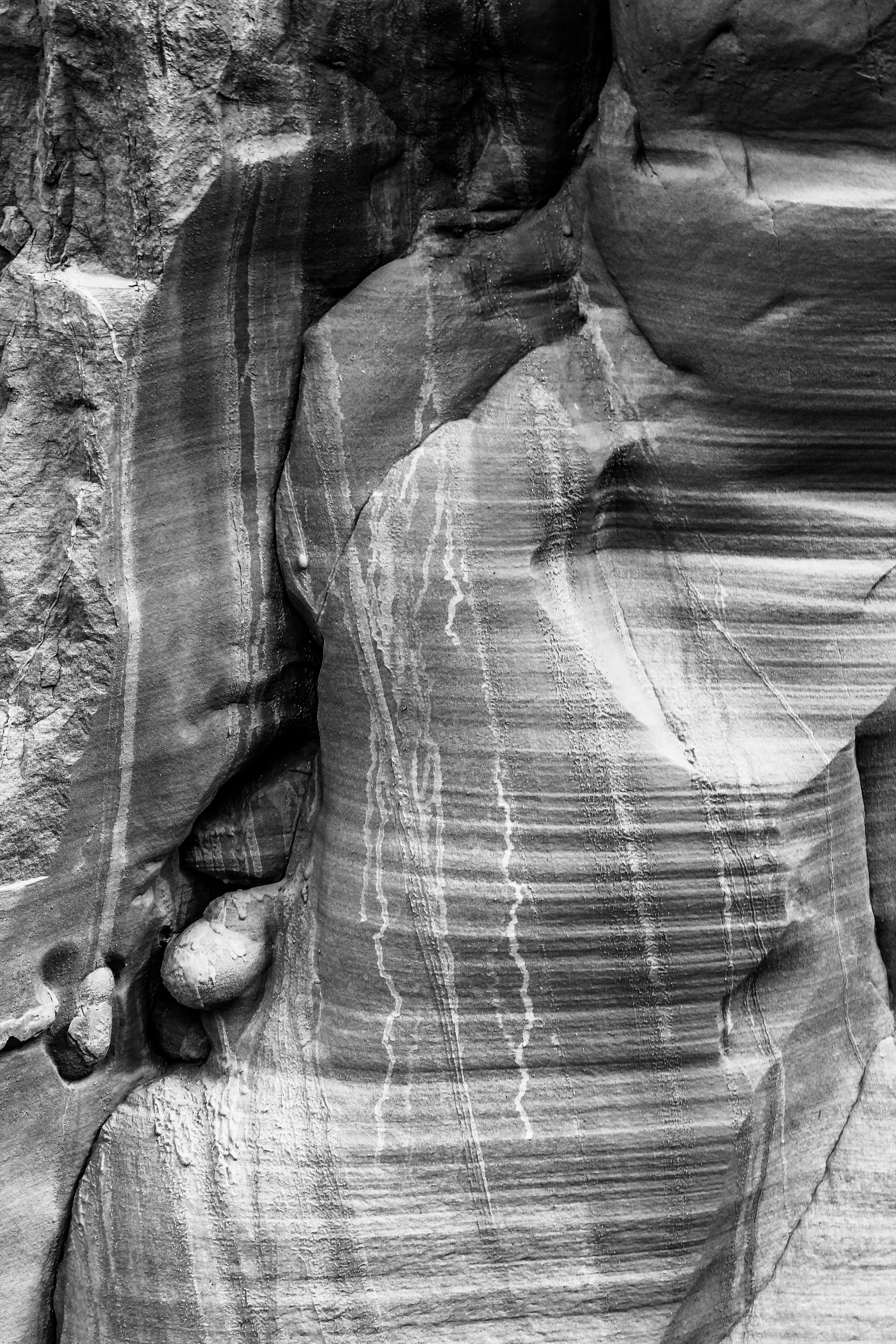 Anza Borrego State Park Sandstone
Salt-Encased Tree
Desert Bell
Waves
Details
Week 16 found me looking at details of my daily surroundings. A bicycle tire and chain presented themselves while waiting for a group ride to start.
Sierra Mousetail (Ivesia santolinoides)
Cucumbers and Coke